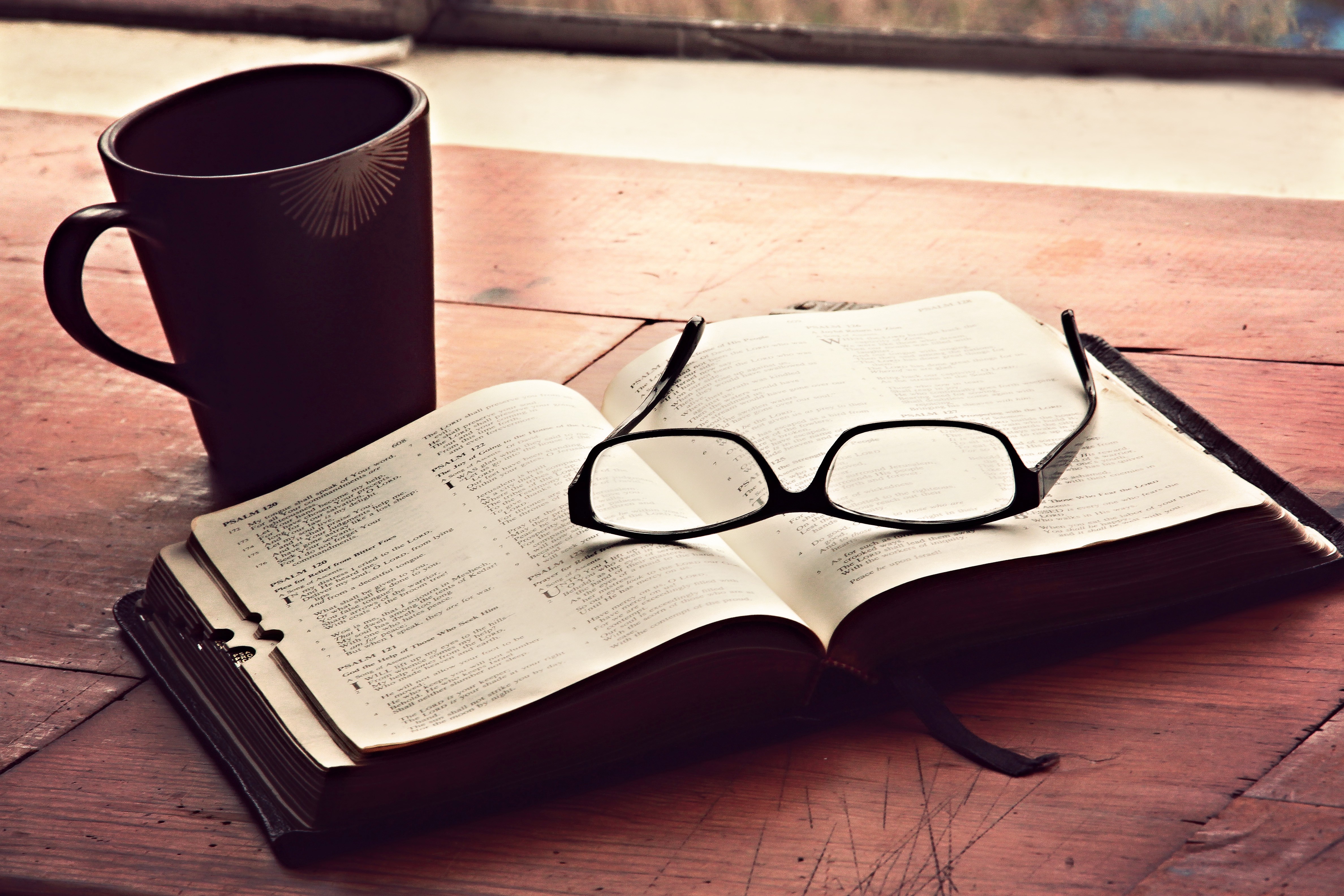 Whether you are a pastor or a church member, you've probably seen this. The pastor is doing too much. His plate is more than full and yet he continues to take on more and more. As a person adds more and more responsibilities, what happens to their quality of work and effectiveness? Why do we allow this to go on in the church?
I attended a workshop on how pastors and lay leaders could more effectively serve together.  There was a comment made that hasn't left me.  One of our WELS pastors said, "If I told my congregation that I wasn't good at outreach I would have to fear for my job." Wow, how sad.  We all have spiritual gifts but no one has them all.
God hasn't given us pastors to do the ministry but to equip us- the lay people- to do the ministry.  In Ephesians 4:11-12 we learn   "So Christ himself gave the apostles, the prophets, the evangelists, the pastors and teachers, to equip his people for works of service, so that the body of Christ may be built up."
Oftentimes pastors are doing stuff they don't like doing or aren't good at, but feel they have to do it all because there is no one easily identifiable who has the gifts, interests, time or ability to help or lead a particular area of ministry.
Pastors Stop Saying Yes to Everything- Your Members will Appreciate It!
Thanks to Crossroads Consulting, and Pastor Elton Stroh, we were able to help our pastor step out of the behavior of saying yes to everything that needed to be done.  Our administrative pastor at the time was asked to take on a new responsibility and our staff and council recognized that something needed to give.  Our visitation ministry to homebound members was taking up nearly twelve hours a month of the pastor's schedule.  He enjoyed the visits but didn't necessarily feel this was the best use of his time.
Meet Fred
At the same time, we had a life-long active member who had retired and was bored to tears. He loves His Lord and had served the congregation in many ways over the years and had lived in Crete his entire life.  He was grounded in the Word and had a love for seniors.  Fred was the perfect fit for our Visitation Ministry.
Fred served as our Lay Pastor for six years.  One time, when Fred was unavailable our pastor went to visit.  He was greeted with, "What are you doing here?  Where's Fred? I look forward to my visits with Fred.  We do our devotion, communion and talk and talk about Crete history. I love it when Fred comes."
Engaging more lay members in ministry was a value to the pastor, a blessing to Fred and the homebound members where happier.  It was a win, win, win!
How do you put an end to your pastor saying yes to everything and this inefficient means of doing church? You create a member ministry system.  When you create a culture of everyone serving from their unique gifts you are able to multiply your ministry exponentially.
How Does Your Pastor's Plate Look?
So, what's on your pastor's plate that really shouldn't be?  Perhaps he doesn't have the gifts, or someone in the congregation has stronger gifts, or what he's doing is not an effective use of his time?  Giving him permission to acknowledge his own limitations will help your pastor, you and your membership to value member participation.   When you begin to value the gifts that everyone in your congregation brings  you will help others to see they are valued and can serve as well.
What Does Your Church Look Like?
Is your church a one man band, a small band or a full scale marching band?  How did God design it to be?
"Now you are the body of Christ and each one of you is a part of it."   1 Corinthians 12:27
Faith Unleashed Consulting is designed to help congregations develop customizable, sustainable systems to engage, equip and empower your members for meaningful ministry.  Let's start the conversation!