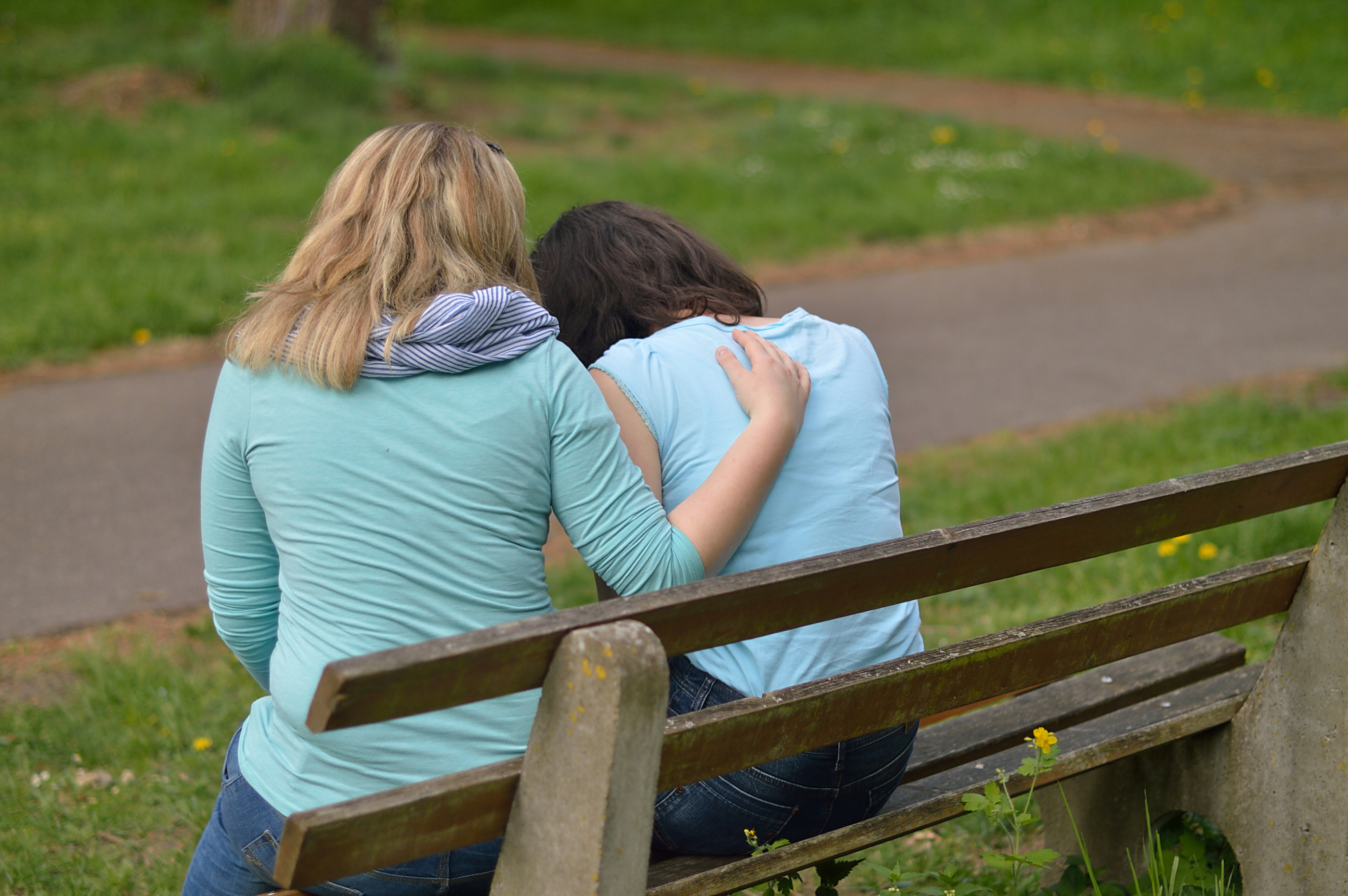 What hurts has God led you through? I know for me, for years I preferred to think I would just leave the past in the past and not dwell on hurts or difficult issues. But God actually uses our hurts and difficult times to bring us closer to Him.  He grows us through those difficult experiences. I know my prayer life increases during difficult times. How about yours?
Today, I'm going to challenge you to go to those difficult or hurting places where you've seen God at work in your life. We live in such a fast paced world with so many things via for our attention that we often miss what God has placed on our heart to do for Him. He wants us to use our hurts and healing for the benefit of others so they can see Him through and in us!
All of our Discovery Classes help people to dig deeper and to view life through a new lens- the lens of purpose.  Often our greatest purpose comes from our deepest hurts. God uses our painful experiences to bring us closer to Him and to teach us dependence and reassurance in Him.   We then can share our experiences with others so they too can see Jesus!
In 2 Corinthians  1:2 – 4 we read, "Praise be to the God and Father of our Lord Jesus Christ, the Father of compassion and the God of all comfort, 4 who comforts us in all our troubles, so that we can comfort those in any trouble with the comfort we ourselves receive from God."
As Christians, I find we tend to talk less about our hard stuff like broken relationships, death, divorce, job loss, health struggles, parenting issues, failures. I often think we don't talk about our difficult experiences because we're afraid of being judged for how we handled it and that's just what the devil wants us to do- keep it to ourselves! God knows that we are going to fail because sin exists.  He's paid the cost for us for our failures.  What a blessing it is if you actually learn something through those failures.  It's even more beneficial if you share those insights with someone else: someone who could really benefit from you walking alongside them in the same difficulty.
"Peace and Hope" is the heading of the section below from Romans 5:1-5. Notice that we are to boast in the hope of the glory of God!  Tell people about how God has gotten you through your difficulties!   And notice where is all stems from- God's love!
"Therefore, since we have been justified through faith, we have peace with God through our Lord Jesus Christ, 2 through whom we have gained access by faith into this grace in which we now stand. And we boast in the hope of the glory of God. 3 Not only so, but we also glory in our sufferings, because we know that suffering produces perseverance; 4 perseverance, character; and character, hope. 5 And hope does not put us to shame, because God's love has been poured out into our hearts through the Holy Spirit, who has been given to us."
What is God leading you to use from your past hurts for the benefit of some else? God's given you another day on this earth perhaps not just for your benefit but for the benefit of someone else. Who is God asking you to impact on His behalf?  Look for an opportunity and be sure to share how God worked in you during that time!
Max Lucado has a quote, "Life can only be lived forward but understood backward." It's amazing when we can see God's purpose in our pain.