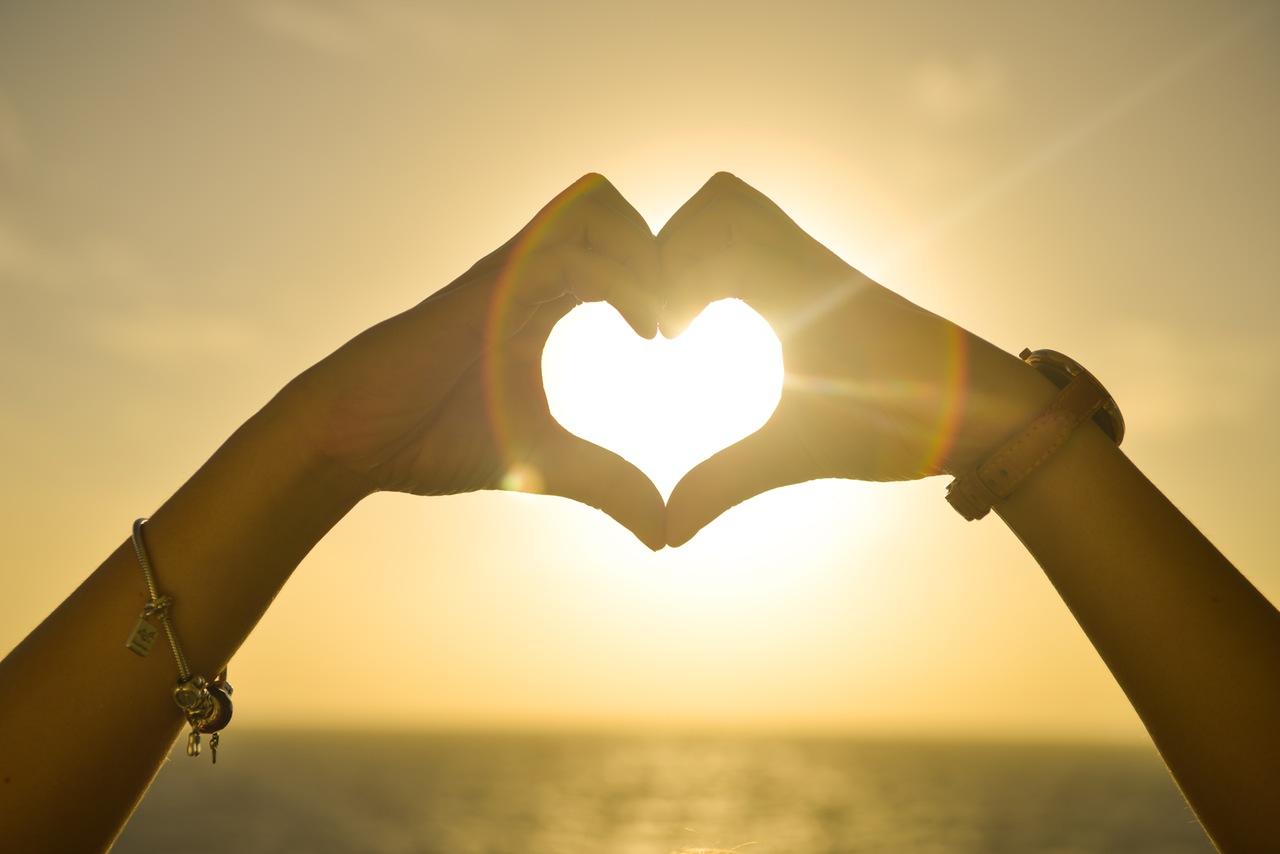 "For Christ's love compels us, because we are convinced that one died for all, and therefore all died.  And he died for all, that those who live should no longer live for themselves but for him who died for them and was raised again." 2 Corinthians 5:14-15
What a beautiful verse to meditate on this month.
Christ's love compels us to live out our lives for HIM who created us, saved us and empowered us with spiritual gifts and abilities to serve HIM and others.
God created you and me with HIS purpose for each of us in mind.
He's given us the opportunity to be part of HIS story for HIS glory.
He provides us with life experiences that prepare us for the personal ministry that HE has created for us!  What an amazing God we serve!
In his book "Connect" Nelson Searcy contends that the church should be made up of eight systems:
~ the worship planning system
~ the evangelism system
~ the assimilation system
~ the small group or discipleship system
~ the member ministry system
~ the financial stewardship system
~ the leadership development system
~ the strategic planning system
Faith Unleashed Consulting can help you to create a Member Ministry System in your church.
Having a system helps people become more self-aware by identifying their gifts and talents which empower them for focused and joyful ministry.
Having a system in your church allows for people's gifts and talents to be known not just by the individual but by your church as well.
This results in people serving in the right place, at the right time and for the right reasons in your church.
A Member Ministry System allows your members to live out their faith more confidently both inside and outside the walls of your church.
If you'd like to learn more sign up for our free live 1 ½ hour webinar in April Creating a Member Ministry System in Your Church.
If you are ready to develop this system in your church your pastor or member ministry coordinator would benefit from our online course Multiply Member Ministry: Unleash People's God-given Potential.
Would you like to learn more? Email Lori at lori.lorig@faithunleashedconsulting.com and we can schedule a time to talk!
May the love of Christ compel you to unleash more people into ministry!