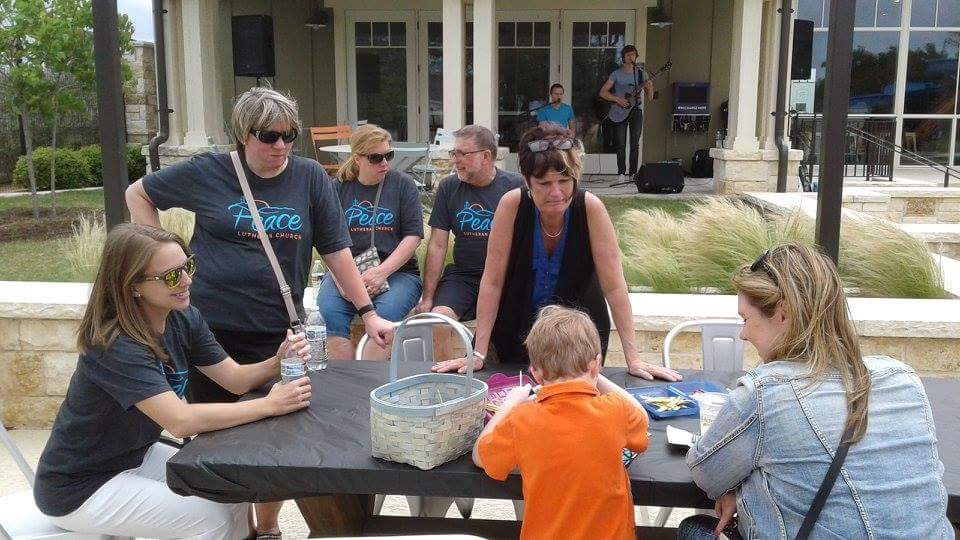 12 things People in YOUR Church are Looking for
in Order to Become or Stay Engaged in Ministry

Personal Invitation to Something They Are Passionate About- People really do want to be involved. But if they are personally invited to something they really care about they are much more likely to say yes! So, how do you know what they are passionate about? It takes RELATIONSHIP and meaningful CONVERSATIONS.
To Be on a Kingdom Mission- Most people don't care about helping you on a random project but if they can see a KINGDOM IMPACT- how what they are doing is going to impact someone else for the good of GOD'S KINGDOM they are much more likely to say yes!
Clear Expectations- A written position description that clearly defines what you are asking a person to do and for how long will go a long way in getting a yes. People are fearful that they are stepping into a lifelong commitment otherwise.
Two way communication- People need clear concise communication about everything- but especially about what you would like them to consider and not just before they say yes- but during the process and afterwards.  They also want to have some say in how the project is to be carried out. Let them share their thoughts and listen to and consider and even take their approach. No were does it say that your way is the only way! When people are invested in the decision making process they are more committed to the work.
Encouragement- a few words of thanks, support and a positive attitude go a long way in keeping others coming back for more!
Mentored- People are looking for others to invest in them and help them grow in their relationship with Christ and their abilities to more readily live out their faith. Be willing to walk alongside others.
Challenged- Give people things to do that will stretch them and help them grow. Ask them their opinions and have them talk with you about how you together could do things better going forward.
Involved in Decision Making- Utilize people's gifts and knowledge. Let them give input into the direction of ministry.  This goes back to that ownership concept. When people help develop the idea people are more likely going to want to see it to completion.
Empowered- Give people both responsibility and authority to make things happen.
Trusted- People need to know that you trust them. It's a foundational piece for any team.  Get to know them and trust each other!
Valued- People need to be valued for who they are today: broken, sinful, far from perfect but LOVED by Jesus and you!
Appreciated- Finally, appreciate the person for who they are today and who they are becoming not just for what they are doing for you. What they are doing is for the kingdom. What Jesus did he did for all people. Appreciate the people who serve more than the programs you create. It makes a big difference!