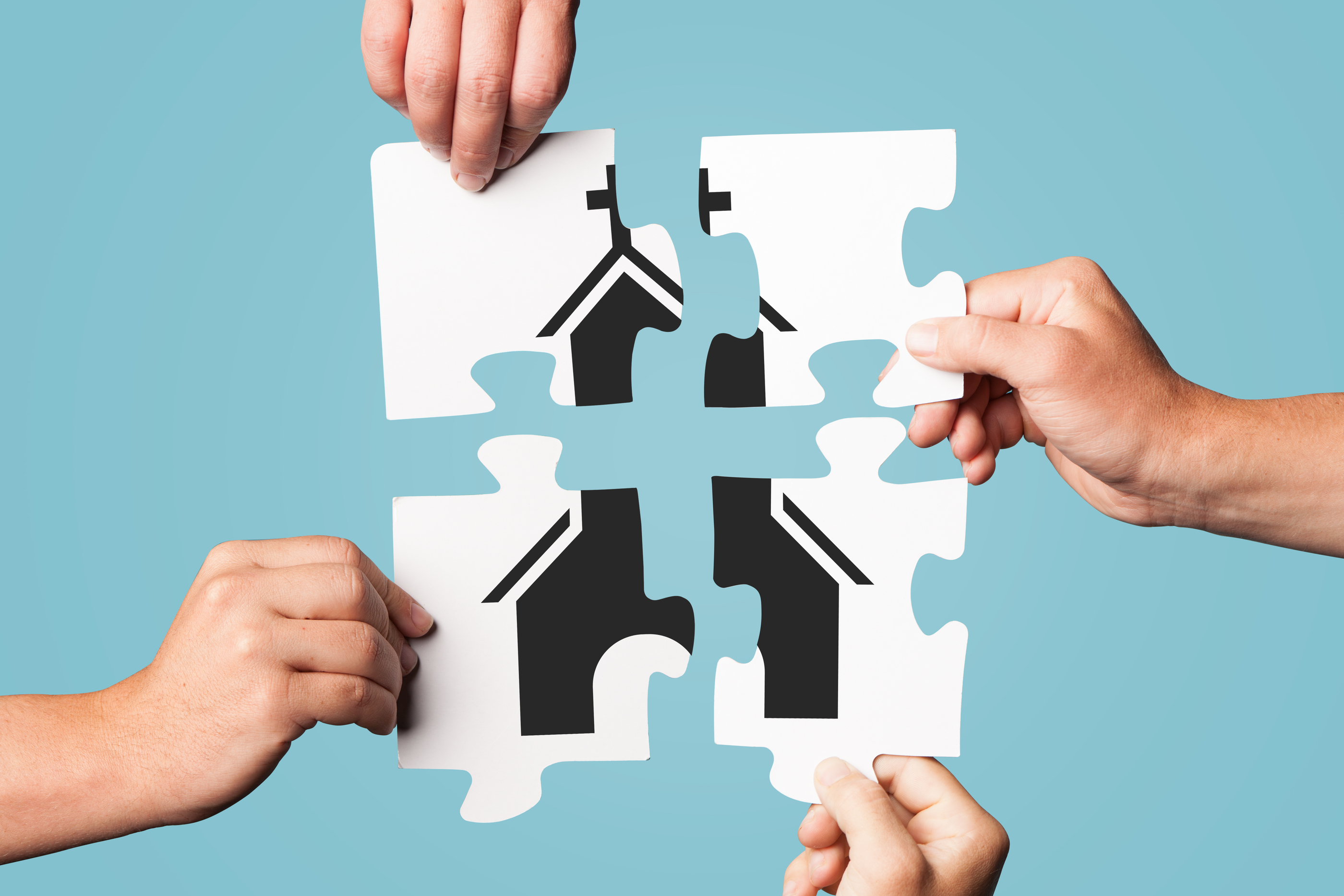 In "Canoeing the Mountains- Christian Leadership in Uncharted Territory" Tod Bolsinger writes about how to be an adaptable leader. His message is magnified by the historical tale of Lewis and Clark. These two explorers thought they would find a waterway to the Pacific Ocean. Imagine their surprise when they arrived at the Rocky Mountains. What had brought them to that point was no longer going to work. They needed to adapt and so do churches today.
The old way of doing church is gone. You need to unleash creativity. Experiment with new ways of carrying out the mission of the church. You need to learn to lead differently.
People are no longer coming to you. How will you reach them? Many churches are already using You Tube and  Facebook Live to deliver worship services.  But what else can you do?
Look for opportunities to connect with people personally. One-to-one conversations are so needed right now. How can you make these conversations happen?
Institute an old fashioned calling tree
Send out an email to members and let them sign up to be on your calling team
If you have the capacity to run a report from your church software run one that includes ages and export the document into google sheets so it can be updated by many people and kept current
Reach out to the oldest members and singles first
Have callers take notes and begin by asking how the person is doing. Have them listen and respond with love and grace. Be sure they meet people where they are emotionally and not offer judgement but understanding and encouragement. Have the organizer include a devotion and prayer written by the pastor and have callers ask if the member has any specific prayer requests if they are comfortable doing so. Verify members know how to view worship and they receive email communication. Have callers share their phone numbers if they need assistance and also the number for the church office. (But be careful! It shouldn't just be the pastors responding to needs! Watch out for your pastor's physical and emotional well-being right now too.)
Organize grocery or medication pick-up and delivery
Are their members who would be willing to organize and make deliveries for those in need? Let them organize this not just for your church family but also for your community if you are able! What a great opportunity to demonstrate the love of Jesus.
Start a food pantry
Re-energize your Prayer Ministry- Send out daily prayers or weekly prayers to your team or congregation.
Pastors / Counseling
Anxieties are at an all time high.
Know that domestic violence is also on the rise in this crisis situation. Many are under extreme stress.
Pastors may serve as counselors or they can connect members with Christian Family Solutions for their online counseling services.
Start Online Small Groups
Zoom allows people to see one another and also view documents, videos or power point presentations.The technology is easy to use and fairly inexpensive.What a great way to connect people around the world and Word. I've been doing this with two growth groups for the last two weeks. Our church council is also using it for their meetings.
I advertised a small group option on Facebook, set up a separate email address for responses and communication (my regular email is blowing up- I bet yours is too!) and created Facebook group for support during the week. The Bible Study Group started within a week with over 20 joining in weekly.
Many churches are utilizing Zoom or Go To Meeting for small group gatherings for Bible study or other necessary meetings.  If you aren't familiar with the technology look to others who are so you can respond quickly and cut the time on the learning curve.
If you have any questions about any of these ideas, feel free to reach out for more information.
We also have our Creating a Member Ministry System in Your Congregation Free Webinar on Wednesday, April 29th at 12:00PM and 7:00PM. Let's join in a conversation of how to engage members in meaningful- an perhaps long distance ministry!
SPECIAL OFFER!
I am also offering our Online Course: Multiply Member Ministry for engaging, equipping and empowering members for ministry   April 20 – 23rd. Please contact me directly by April 15th if you are interested in the online course. I am reducing the cost to $350 and asking you to mail a check directly to me instead of using the online registration and PayPal.
May God's peace surround you.