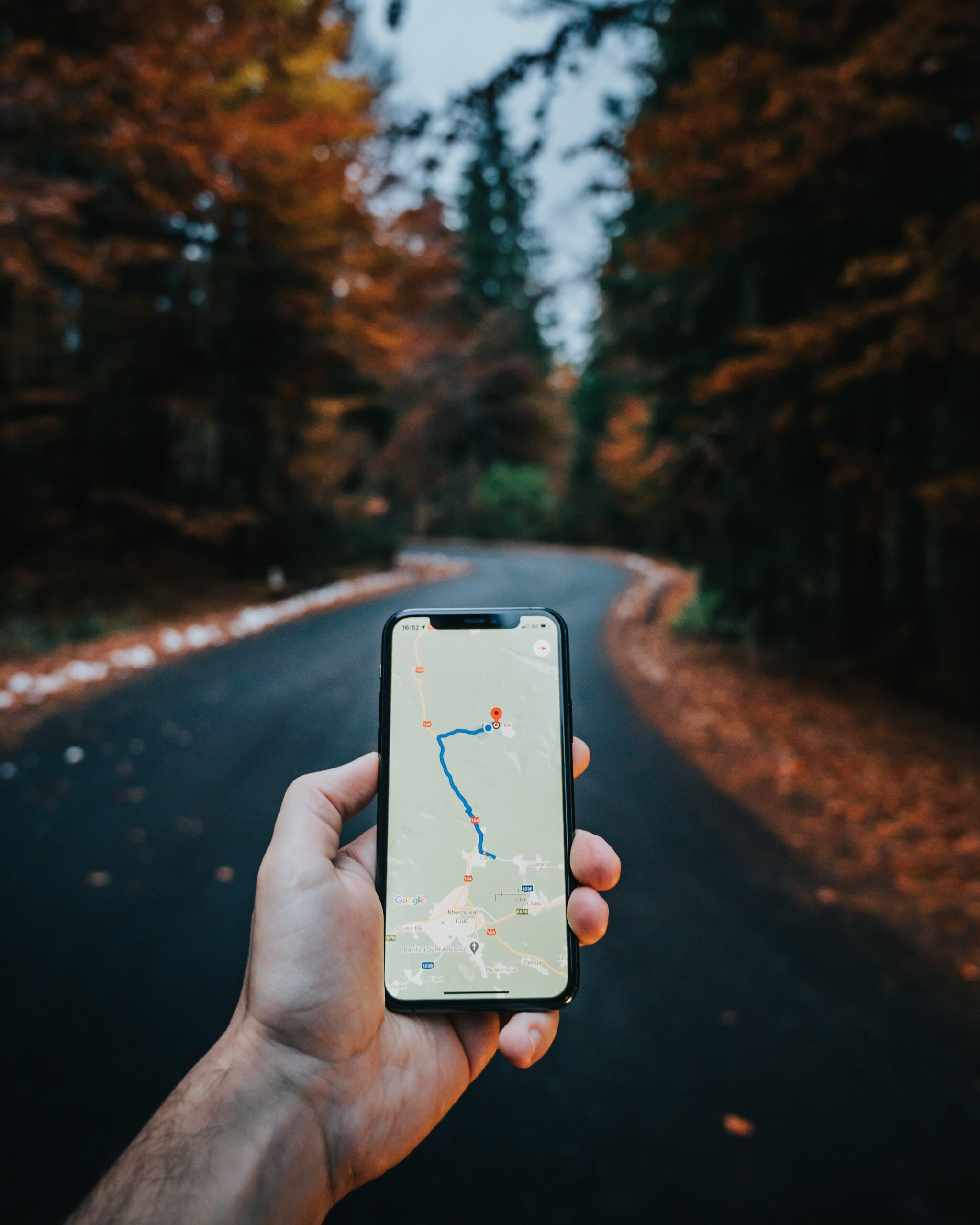 The pandemic has forced pivots that have left heads spinning. Pastors are tired, overwhelmed, confused and depressed. There are less people in the pews and leaders are left wondering what to do!
I'll let you in on our secret. We were right there with you back in August. Our Council had more questions than answers. They decided to engage Pastor Elton Stroh from Crossroads Consulting to help Trinity with strategic planning!
Strategic planning is the process of documenting and establishing a direction for your church—by assessing both where you are and where you want to go. The strategic plan gives you a place to record your mission, vision, and values, as well as your long-term goals and the action plans you'll use to reach them. A well-written strategic plan can play a pivotal role in your church's impact because it tells you and your members how best to respond to opportunities and challenges. All under and with God's blessings of course!
Pastor Stroh is working with my home congregation, Trinity Lutheran Church in Crete, Illinois. So far Elton has helped us regain our bearings, assess where we are and is in the process of helping us plan for our future. If your congregation needs help with direction and regaining momentum  join us for our LIVE WEBINAR on Wednesday, MARCH 10th. If you can't make it live, we will send you the video of the session!
For our church's onsite analysis Pastor Stroh brought in two additional pastors- both with stellar reputations within the synod to listen and evaluate our current state and envision what they see and have heard as possibilities for the future. They left us with immediate action items to address and Pastor Stroh is coming back with his written report next month. Not only that, but he will help us create our long range plan and provide tools, training and proven insights on how to accomplish the work!
Pastor Stroh's wisdom and knowledge can be so helpful to a struggling congregation or even to a congregation that is looking to gain more traction. He's an expert in turn-around churches! He's helped our church and I know he can help your church too!
Elton's process is unique to the WELS in that he listens to and talks with not just the leaders but also the people of your congregation. He helps you take a serious look at all of your metrics to determine where you are doing well and where you need to put in additional effort.
If you would like to learn more about how Pastor Stroh of Crossroads Consulting can help YOUR congregation, join us for one of our live upcoming webinars on March 10th! Register now and you can have a front row seat with Pastor Stroh and learn how he can help your church strategically plan for the future!  Hurry! Seats are limited!