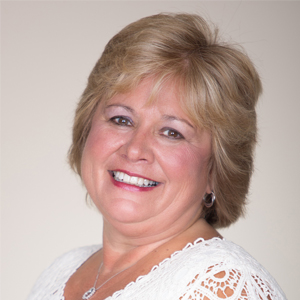 Lori Lorig is the passionate leader of Faith Unleashed. She has been an active Christian leader and volunteer coordinator for over thirty years. In 2008 she was hired by Trinity Lutheran Church in Crete, Illinois, to build a member ministry system to engage more people in service. Lori, along with an amazing team of individuals, created a sustainable member ministry system at Trinity. Over seven hundred people, including students, have participated in her self-discovery workshops which allow people to live intentionally based on how God has uniquely designed them. 
Lori's spiritual gifts include administration, leadership, teaching, hospitality, and faith. Her strengths include maximizing, individualization, belief, learner, and arranger. Lori is passionate about intentionally living for Jesus and helping others to do the same. In 2010 she launched an annual Faith in Action Day at Trinity which has served thousands through Christians working together. Lori has also served on numerous vision planning teams and worked to build many successful ministries inside and outside the walls of her church. She currently serves as the President of the Christian Women's Leadership Circle at Wisconsin Lutheran College 
Lori has been married to her husband, Alan, for 37 years. She is mom to Greg and wife Bethany, Chris, and Katie. She is nana to Luke and Brooklyn. She loves to travel, learn, and spend time with family and friends.